This Gallery highlights youth that are in need of a forever home. These are real children with dreams of a family. They are currently in foster care and eagerly waiting a home of their own.
Corey is 16 and soft spoken, introverted, and as kind as the day is long. We have less than two years to find Corey a permanent home before his 18th birthday.
Danta, 16, is an adolescent who has charisma, a colorful personality, and a keen sense of humor. He enjoys learning about cutting-edge technology and is often eager to share his opinions on current trends.
Traveon is a vibrant and confident 15-year-old, whose personality lights up a room. His interests involve the arts, particularly photography, music, dancing, fashion, and interior design.
Dai Ren's kind spirit and energy helps him get along with peers and earn sincere praise from adults. He has a natural talent for music that has led him to explore playing multiple musical instruments.
Devante, 13, is as charming as he looks and enjoys spending time with engaged adults. In fact, when we took him to the park, Devante ended up joining soccer practice with an adult soccer league.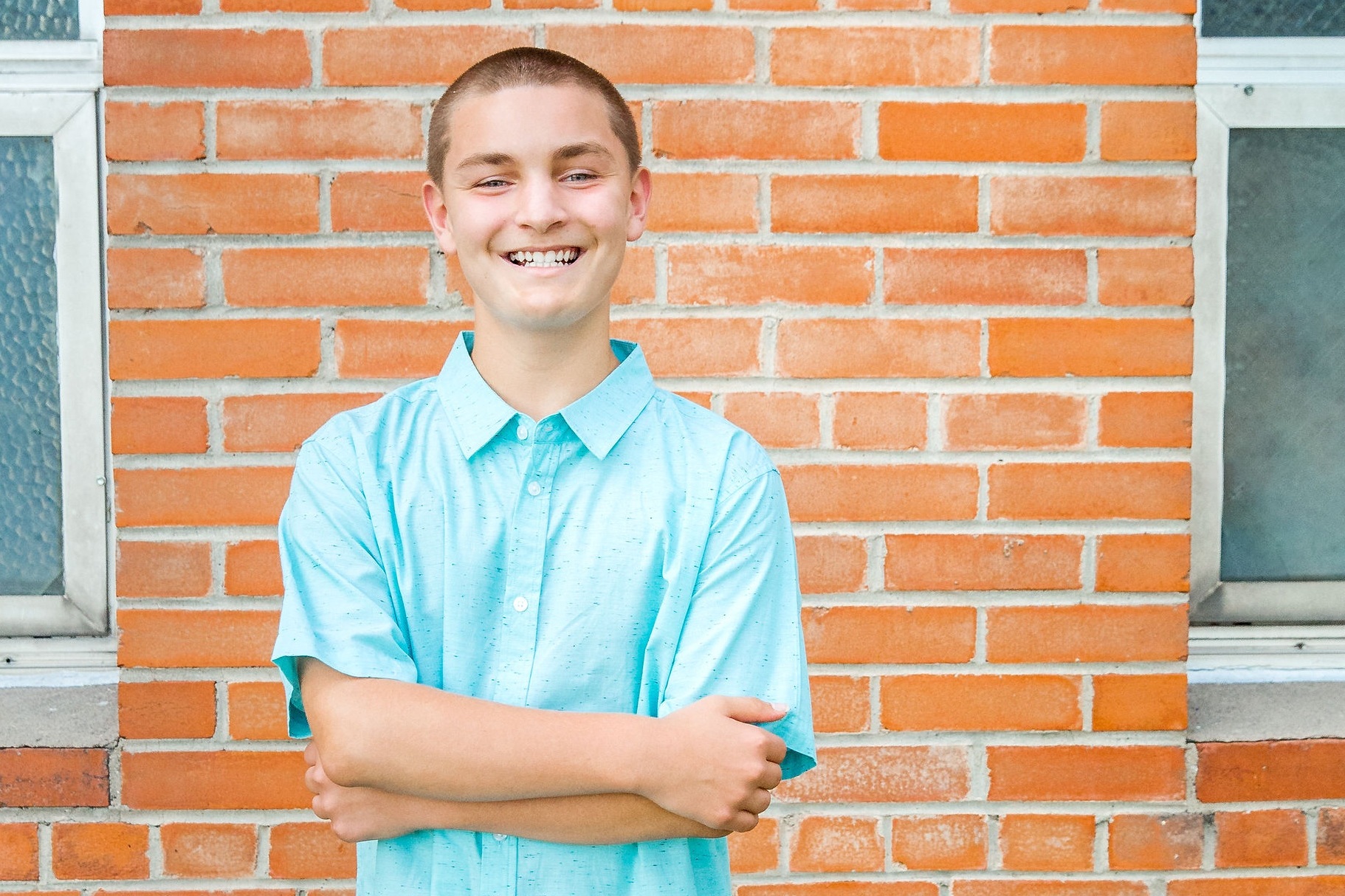 Jacob has spent 8 of his 15 years in foster care. He enjoys children and animals, and would love a family to play games with, younger siblings, a cat, AND a dog.
Yolanda, 14, wants to be a nurse when she grows up and has a heart of pure gold and great sense of humor. We continue to search for a family open to a child with physical and intellectual disabilities.
Serenity is a trusting, fun-loving 12-year-old girl who eagerly awaits a family that would enjoy her energy and quest for fun. She tends to expect the best out of others and has a lot of love to share.
Treasure, 15, has a beautiful smile, is very inquisitive, and often looks for quiet ways to have fun. With gentle encouragement, Treasure will talk about her various personal interests in life.